Workflow that just works
No need to waste hours editing to speed up your video after recording. Just hit the record button and start working. At the end, you'll have a ready-to-share time-lapse video
TAKE ONLY SCREENSHOTS
Light files
We don't record a full length video and then speed it up – instead, we record directly a time-lapse video. This means no heavy files on your hard drive and quicker exporting process.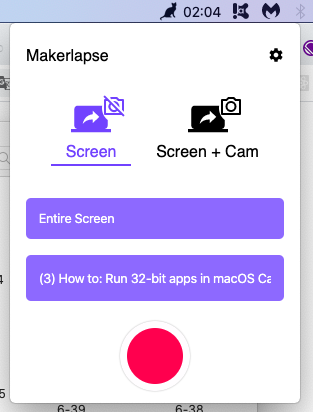 Lightning fast workflow
Simple UI
We provide easy & clean UI with only necessary elements, with one click you can get time-lapse video ready in couple of seconds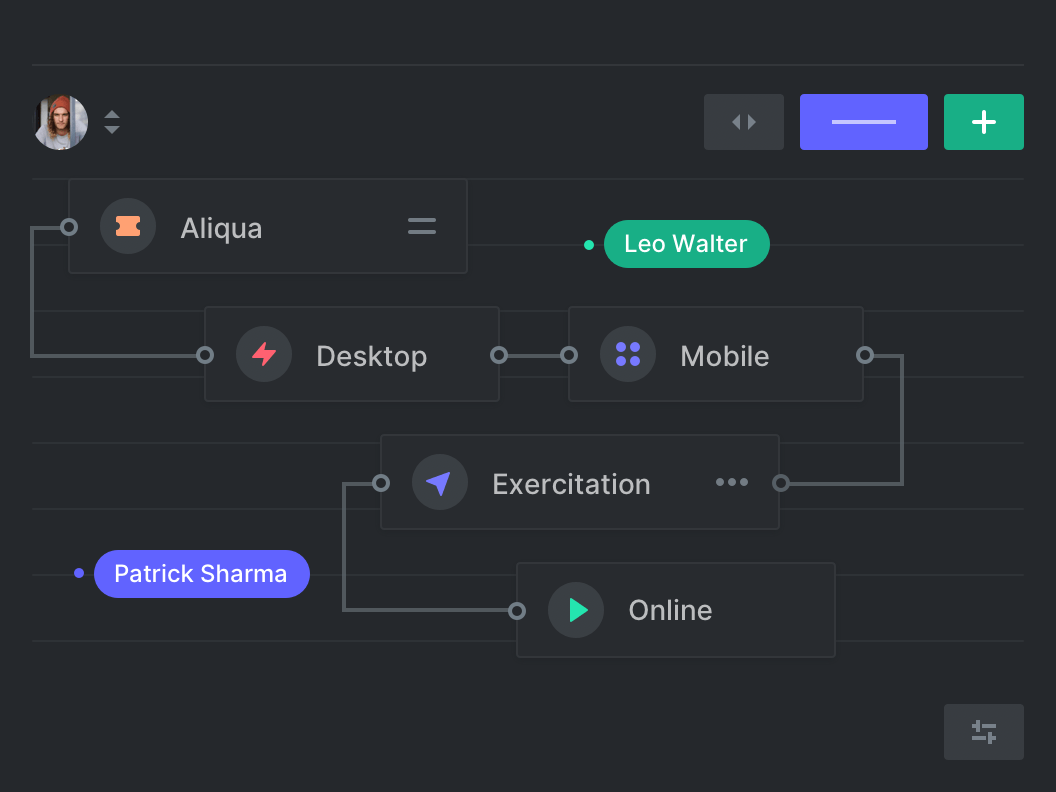 Comming Soon
Share Your Video with Like Minded People
We provide a community to share your time-lapse videos with other like mined people, No more lonely journey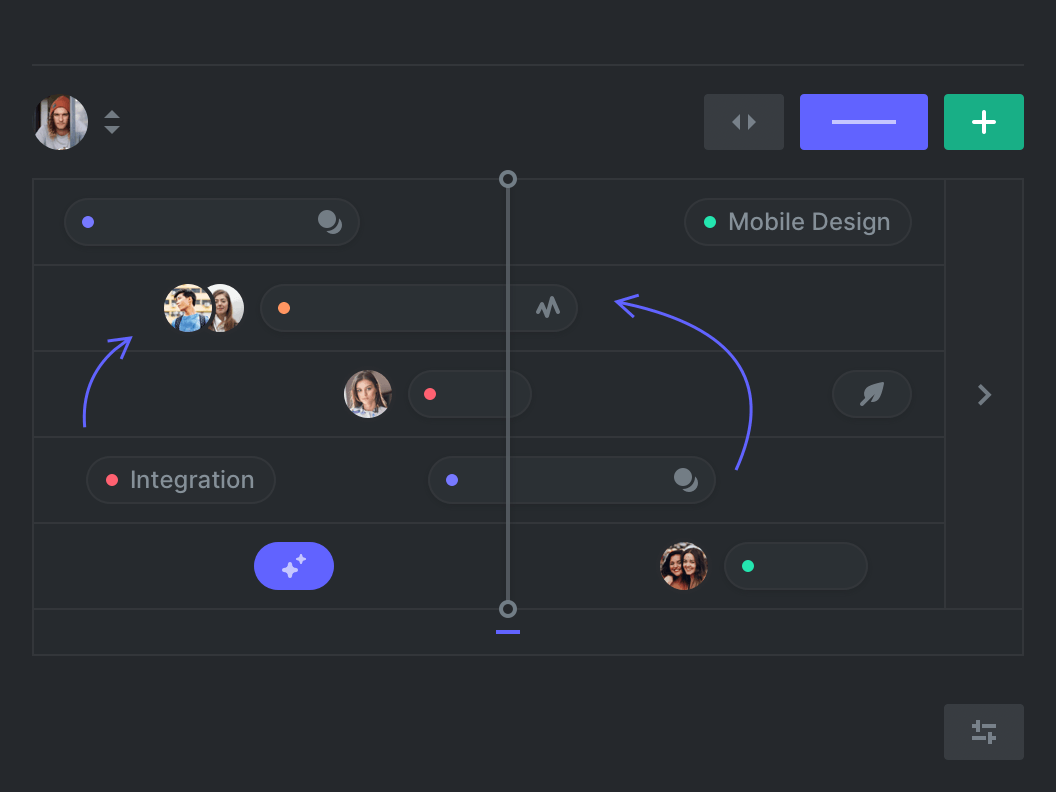 Be among the first ones to get notified when we have updates.